If you want to go fast, go alone. If you want to go far, go together.
Poplin Project is a socially engaged slow culture label. The project promotes sustainable development using artisanal craftsmanship and celebrates the diversity and uniqueness of handmade textiles.
The result is a fusion of creativity and aesthetics from different cultures combined with easy, timeless design.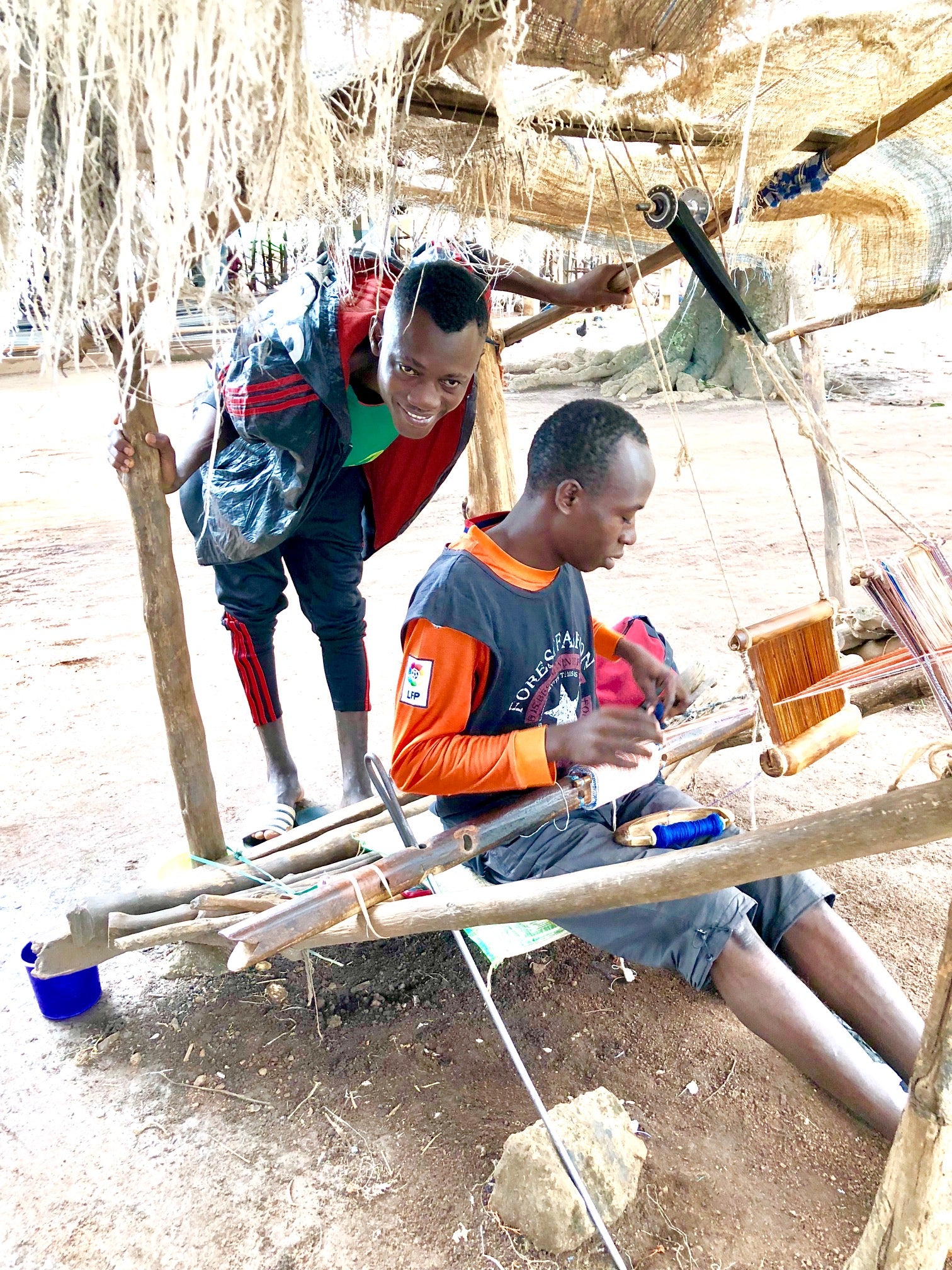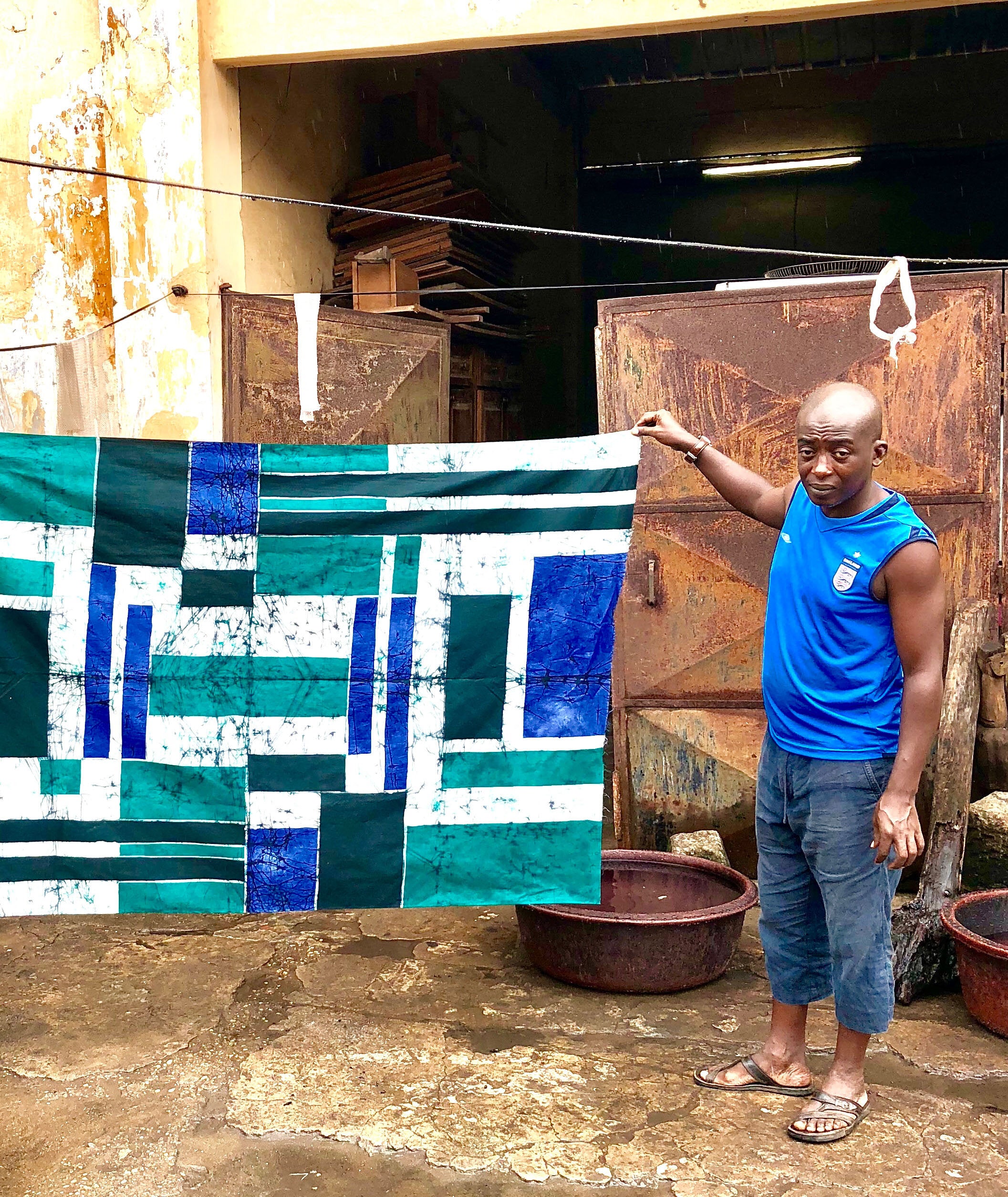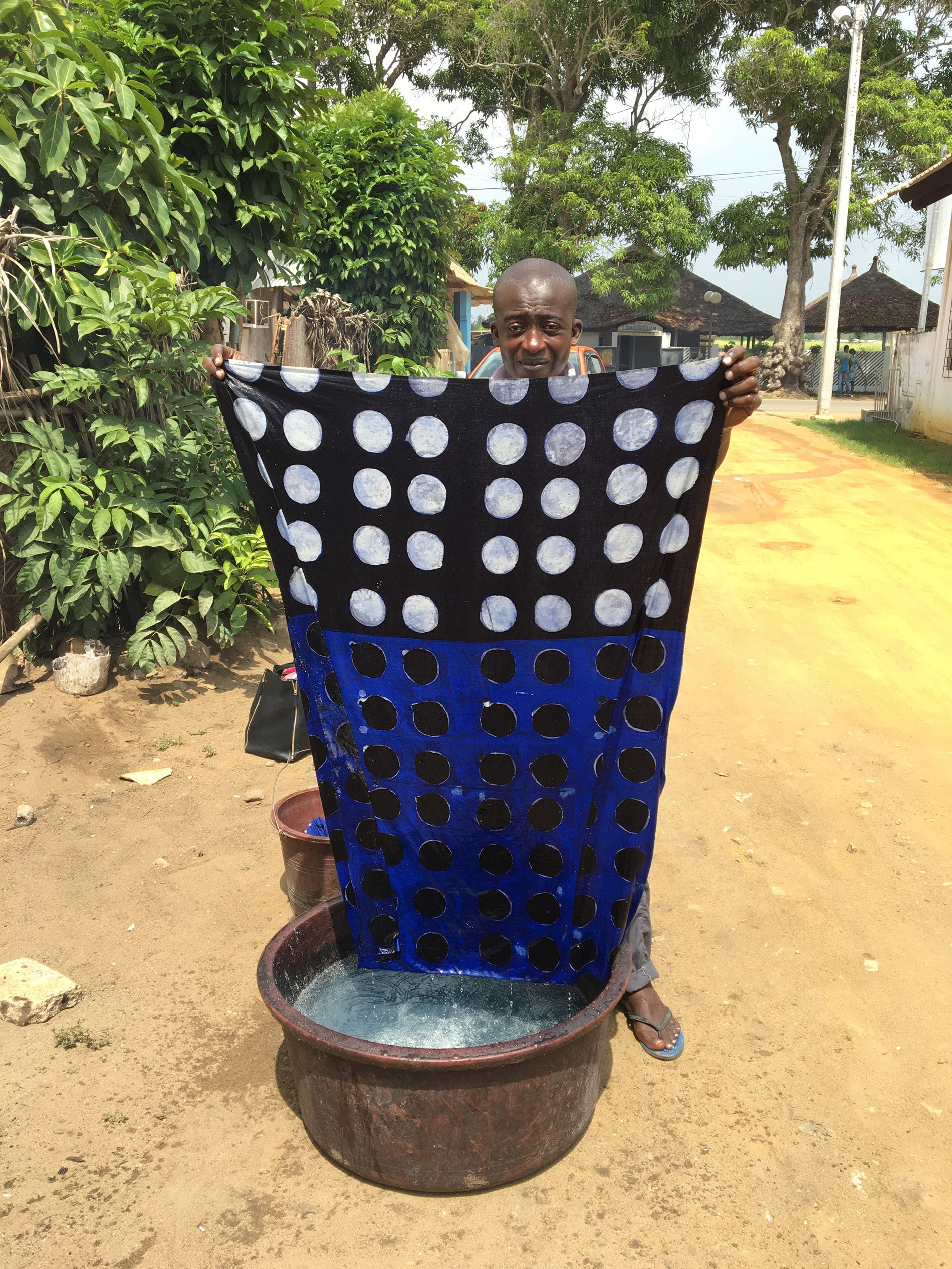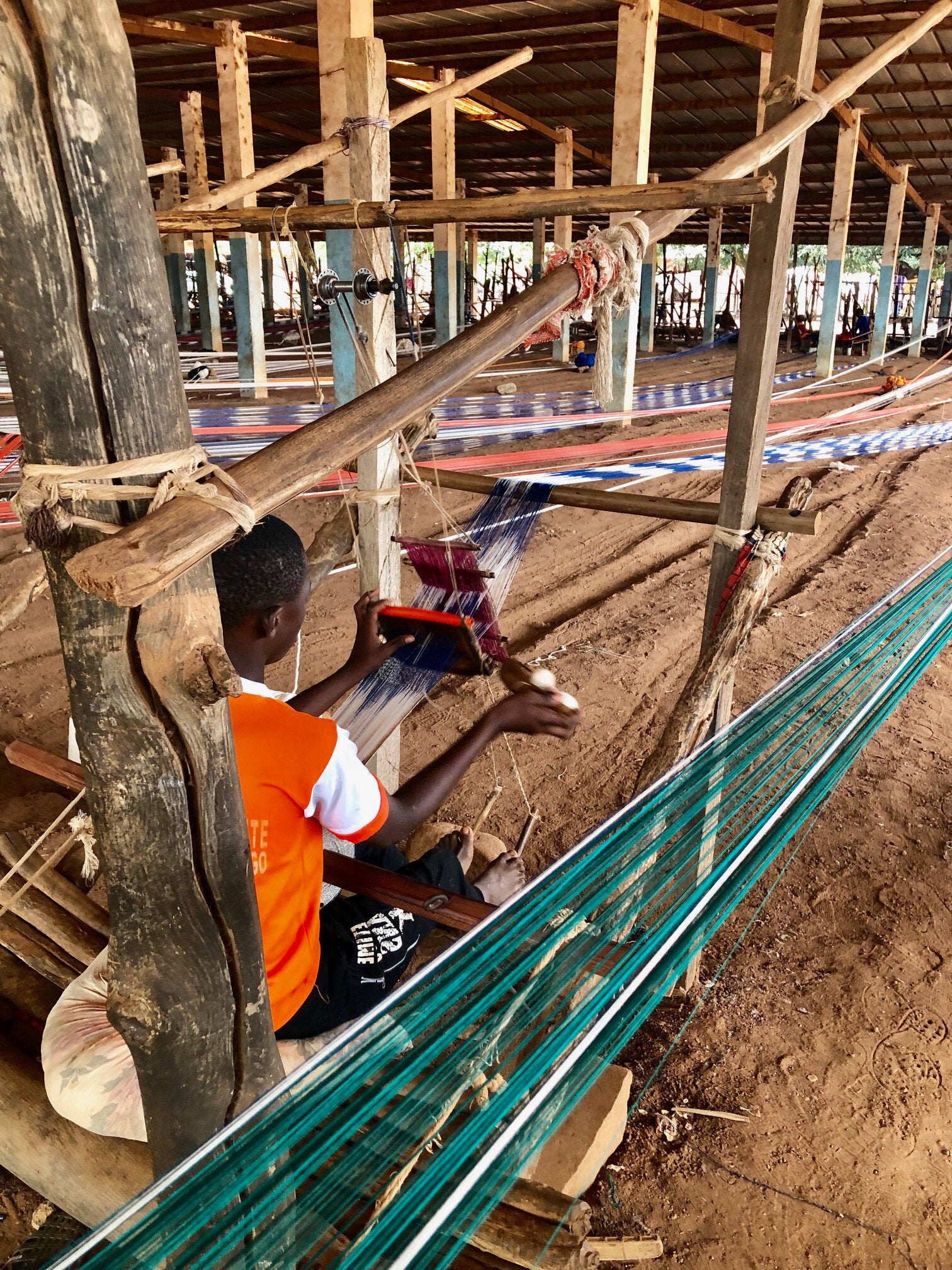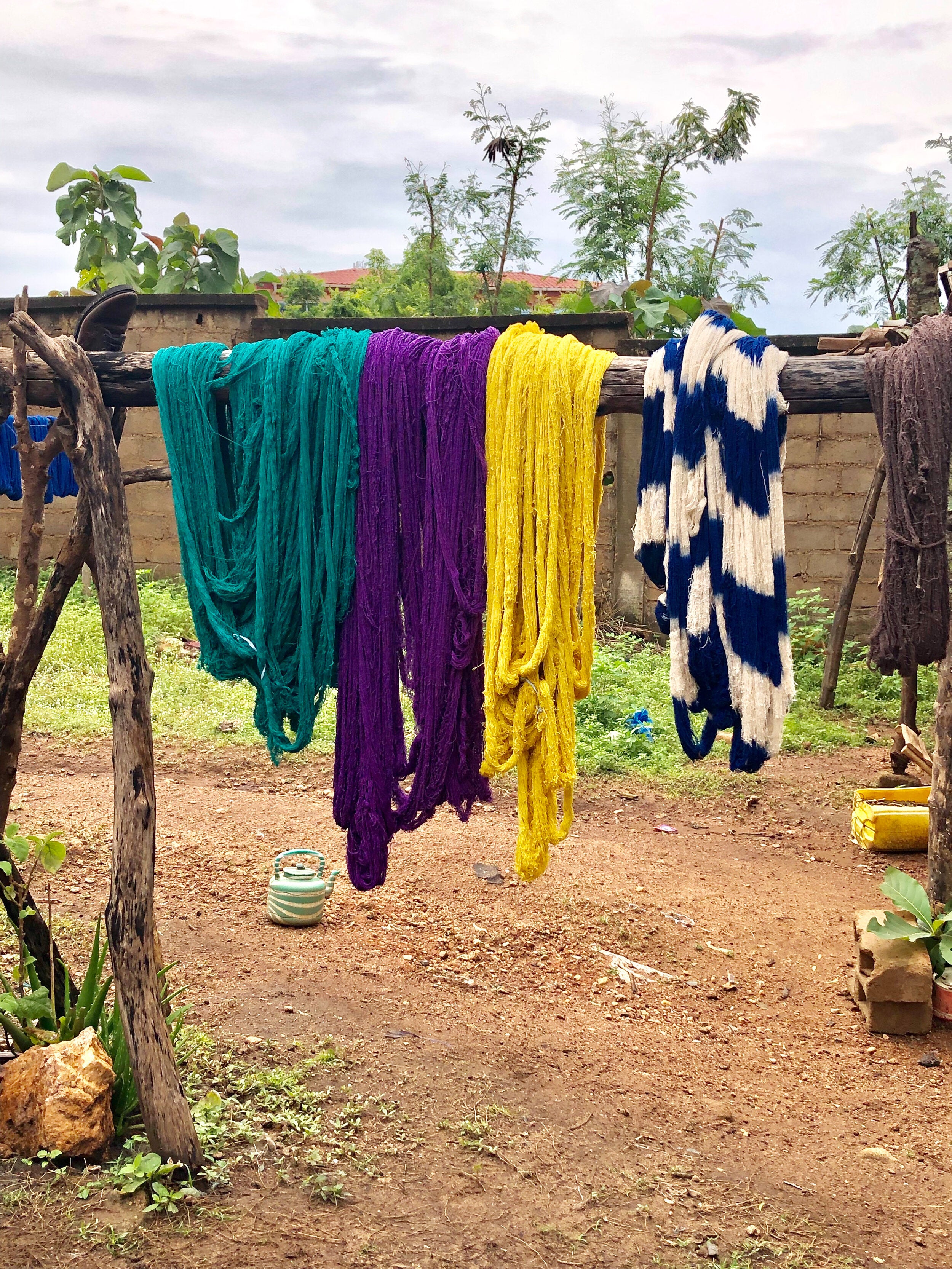 The Revival of Crafts in Textile
Poplin Project believes that craftsmanship will, once again, be a very important value in the future.
In our modern world clothing as reached a state where it has no value. Poplin Project aims to embrace the ethos of the slow fashion and arts and crafts movements within our world. The tradition of artisanal craftsmanship will never loose value. Poplin Project wants to revive vanishing arts and crafts and make old methods new again.
Opportunities
Poplin Project wants to create an economic opportunity for its partners on-site through an artisan-produced handmade fashion collection, building sustainable fashion and artisanal businesses.
Unemployment and poverty is affecting many in Ivory Coast, including small businesses that specialize in local dressmaking. Political instability and high cost for rents and electricity are making it difficult for small businesses to survive, not to mention gathering resources in order to develop.
Poplin Project  aims to improve possibilities for economically vulnerable and skilled micro producers by providing jobs and generating income above the living wage, whilst developing a product that is in demand by higher-end global markets. Poplin Project is building long-term, sustainable growth opportunities by supporting manufacturers and partnering with African artists and artisans.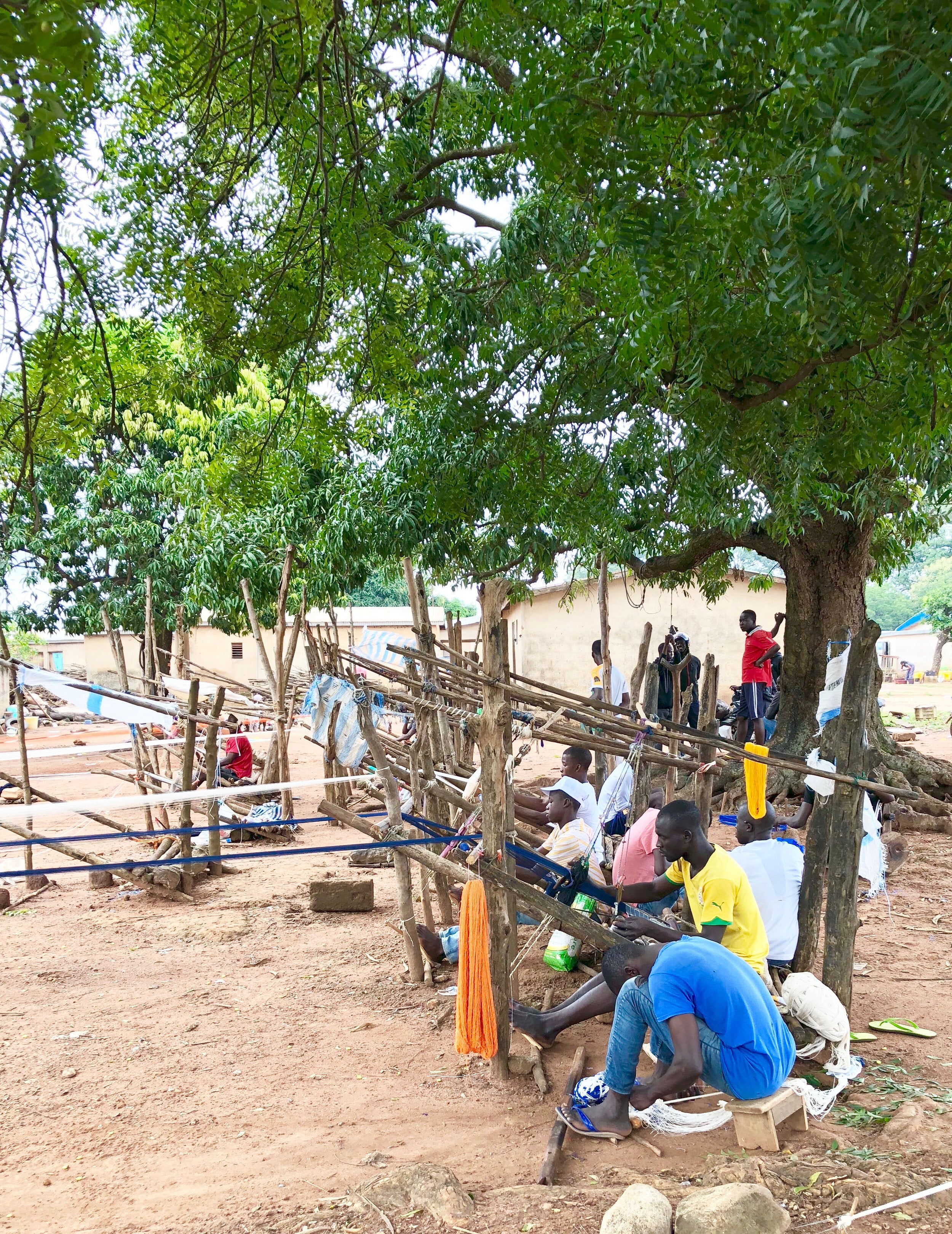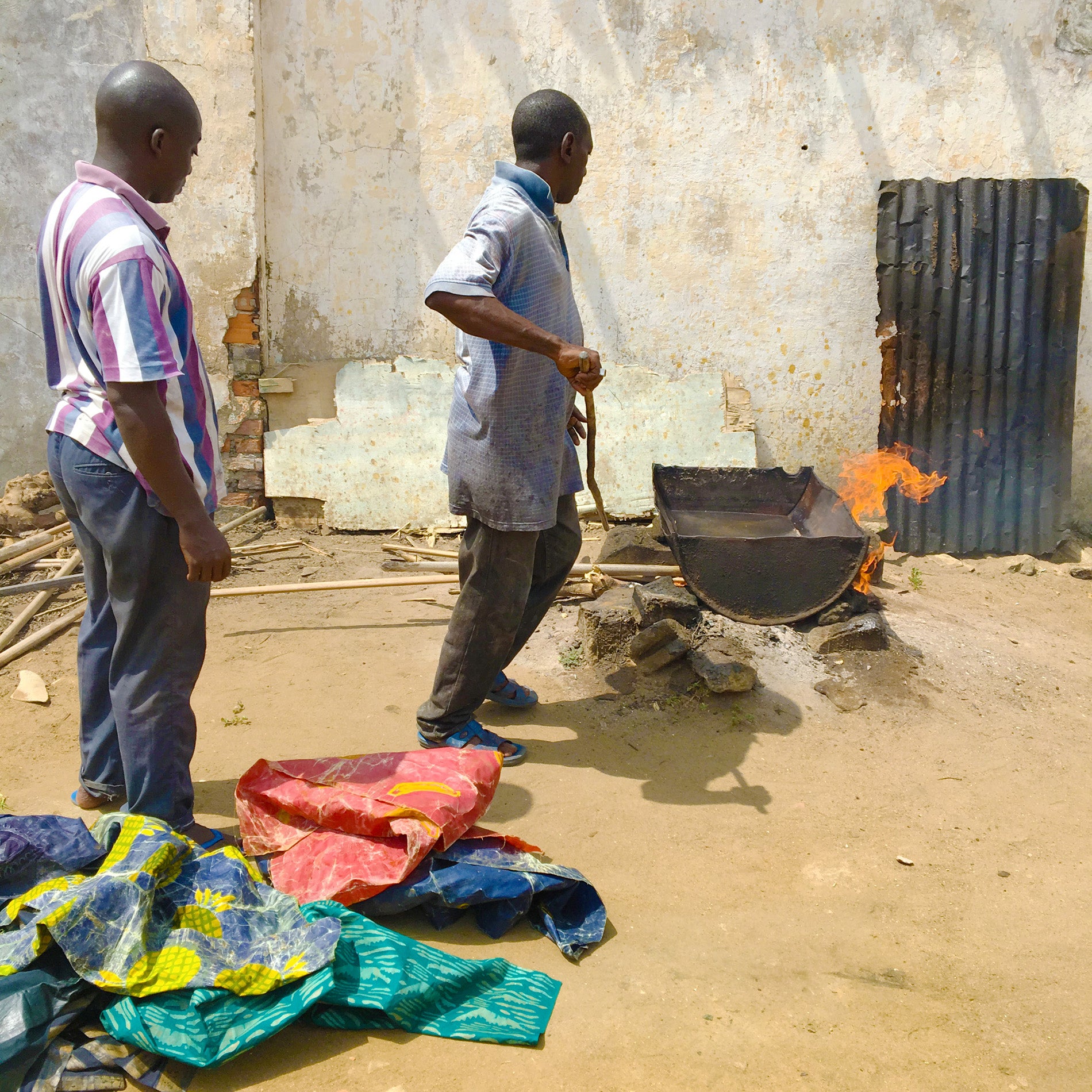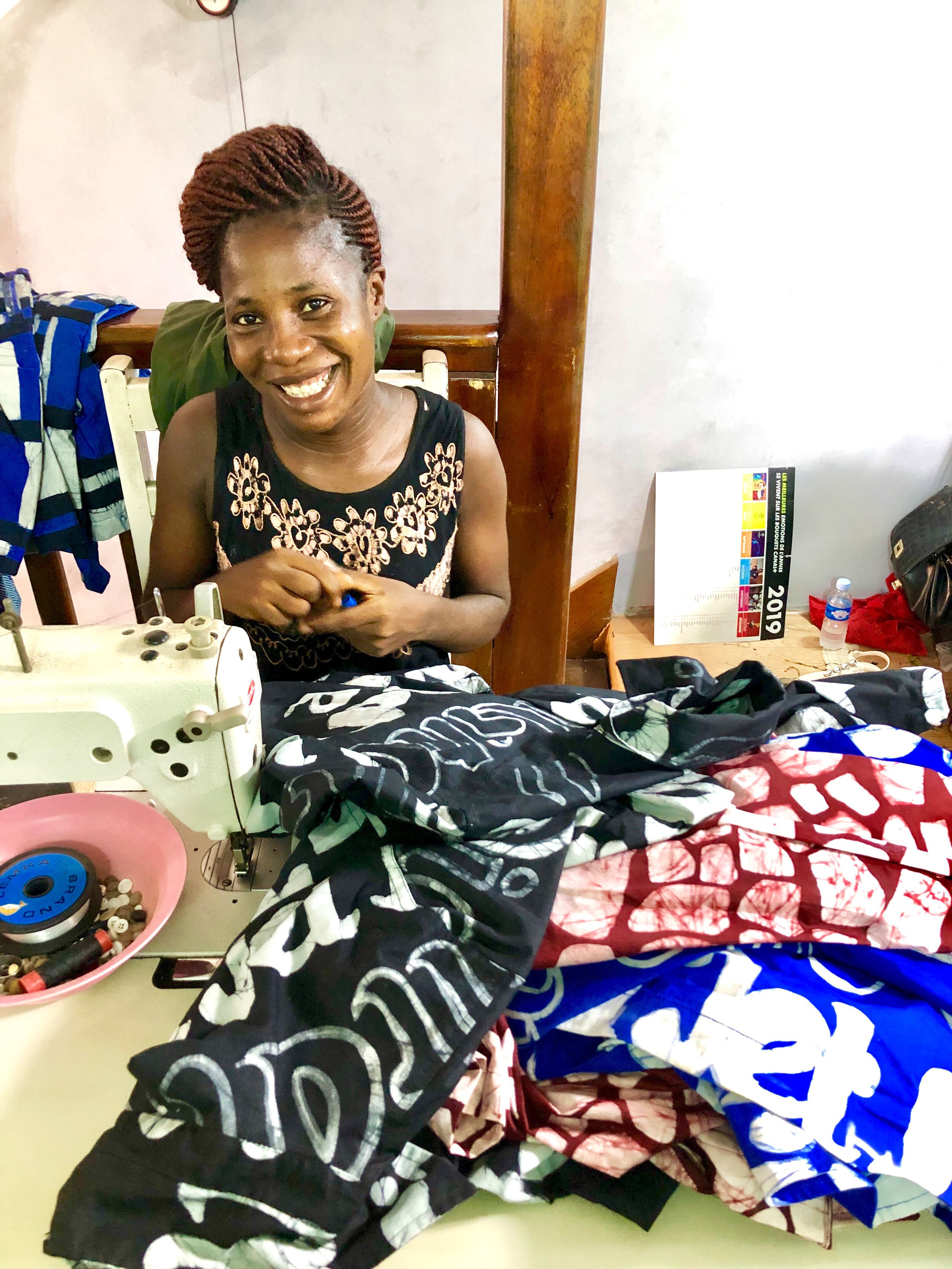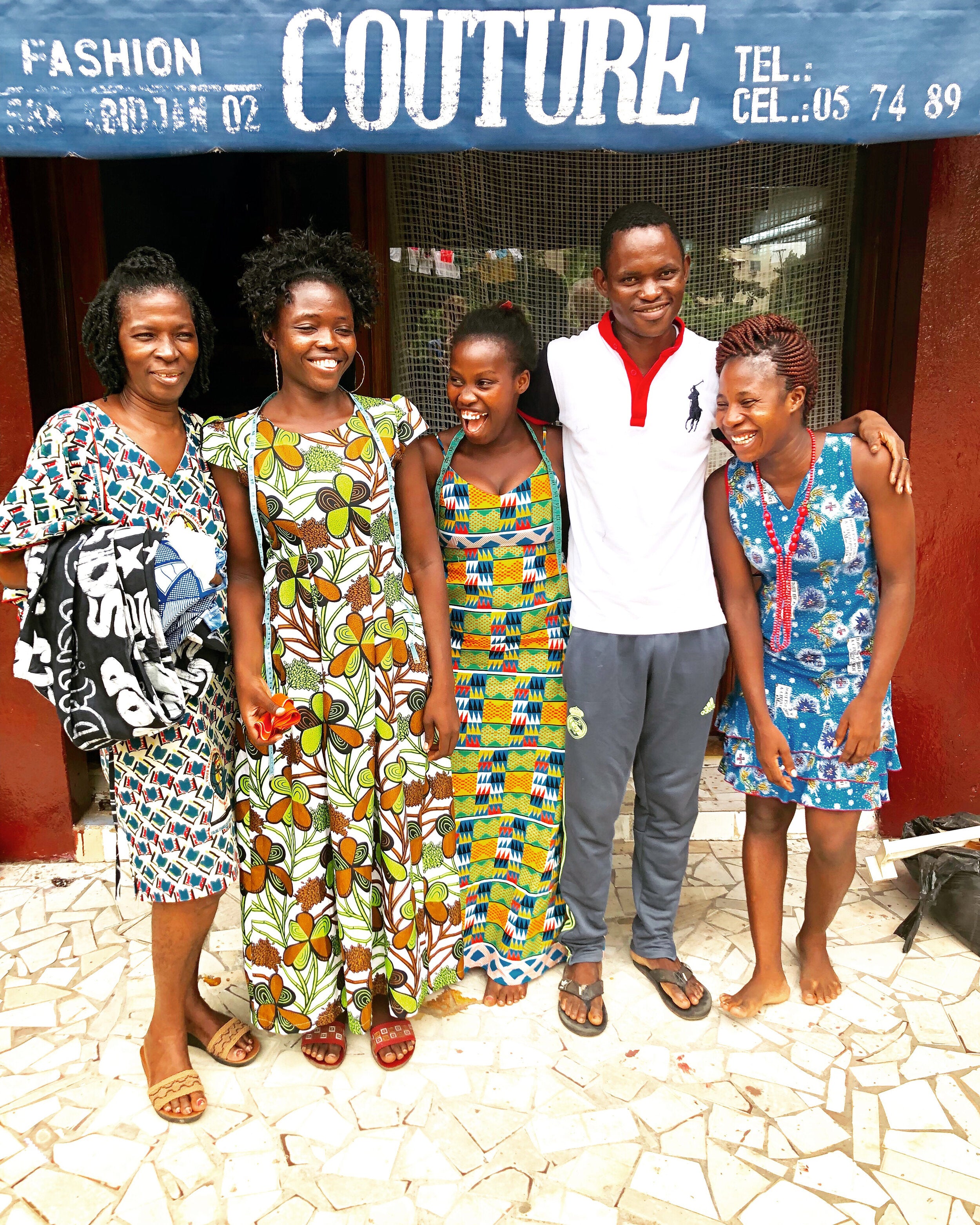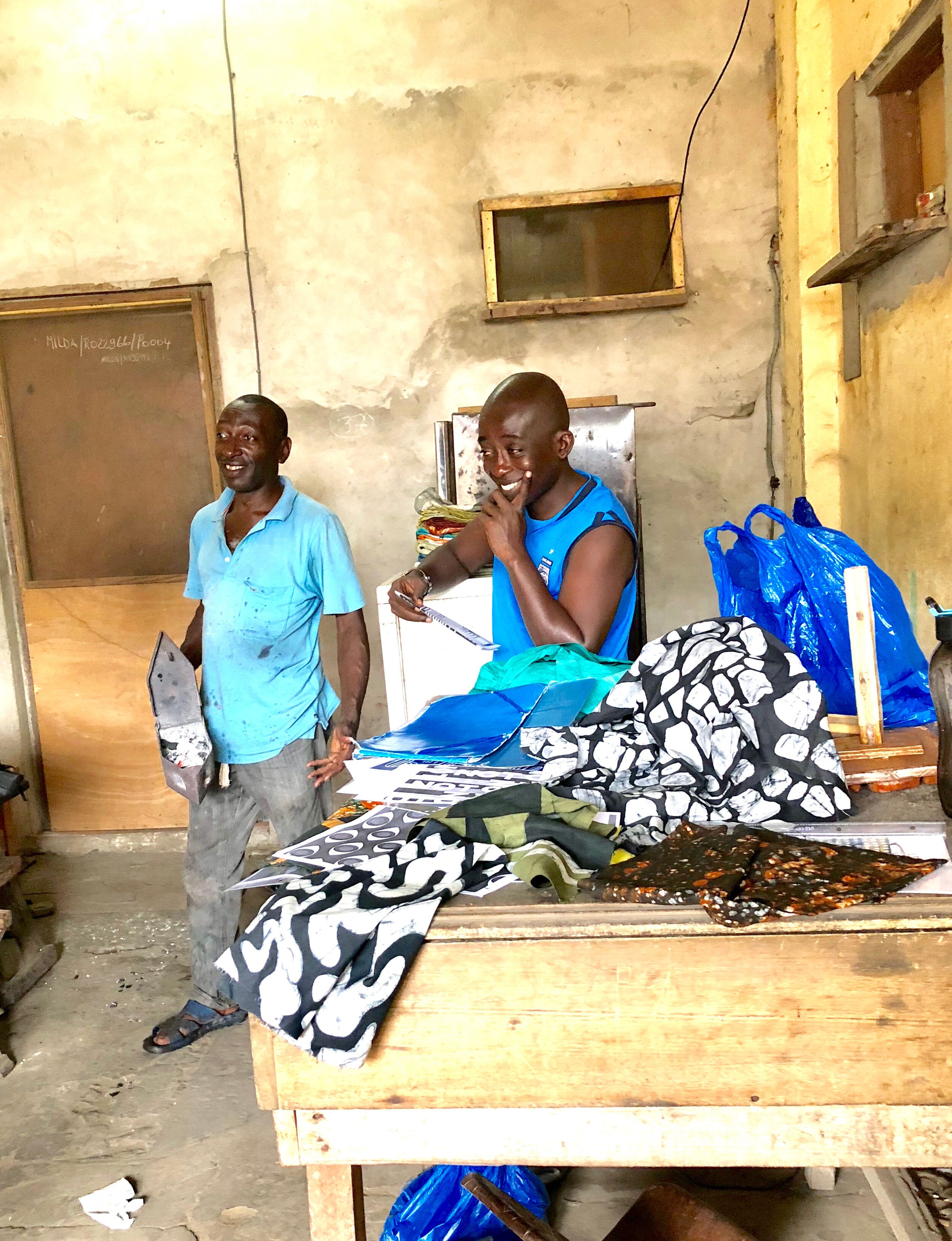 Meet the Makers
Meet the teams who are producing the POPLIN PROJECT collection in Abidjan, Côte d'Ivoire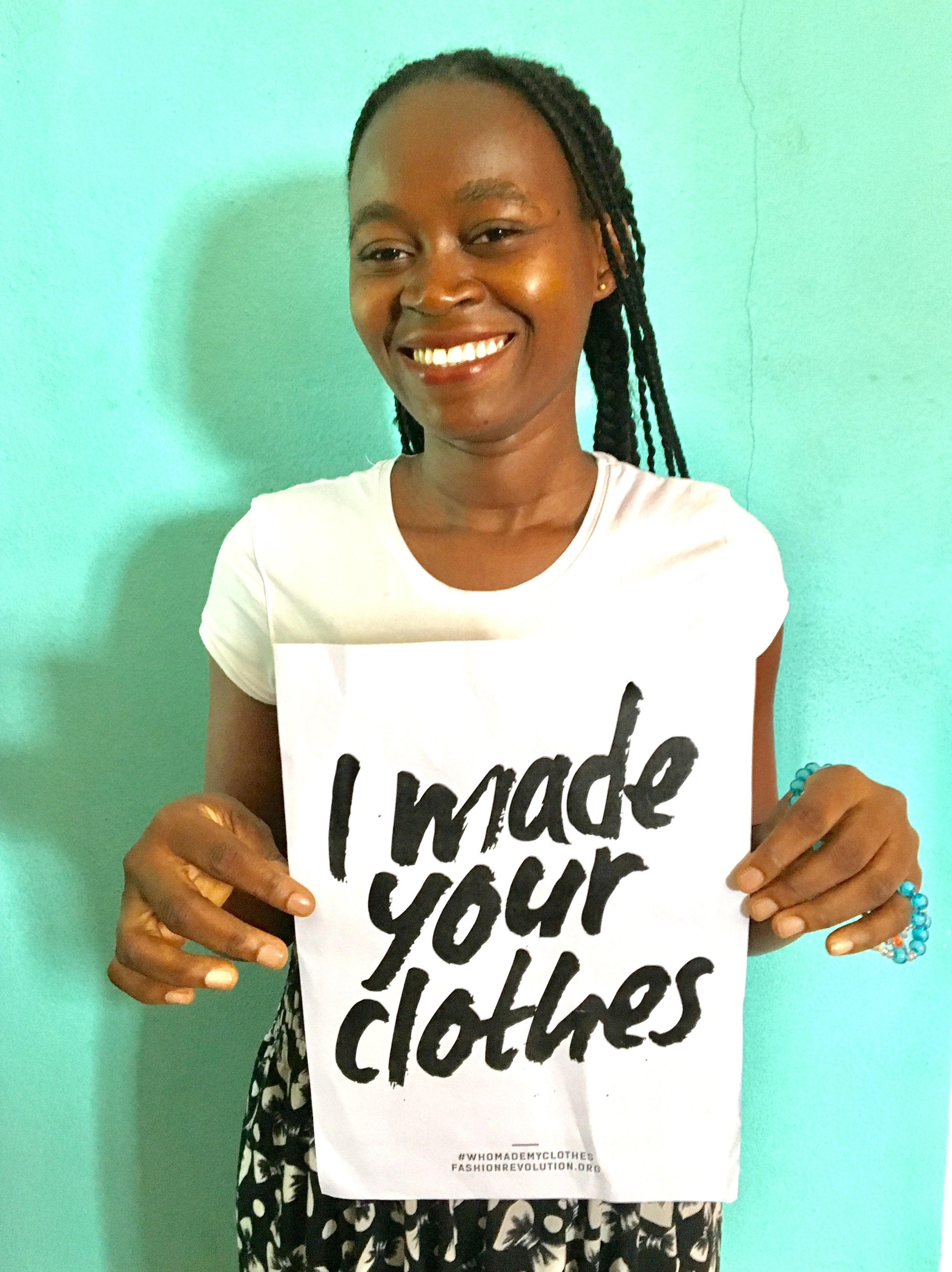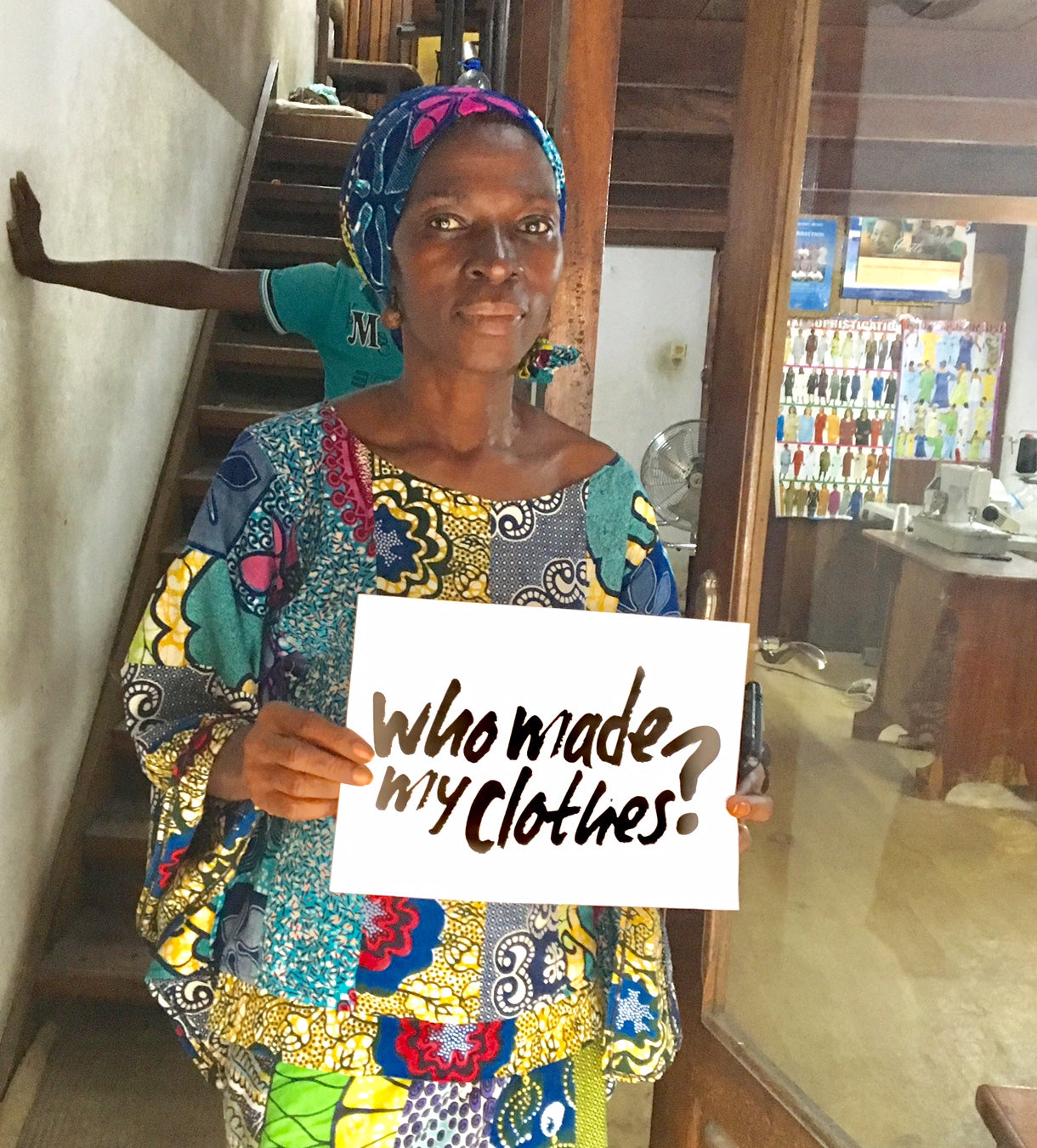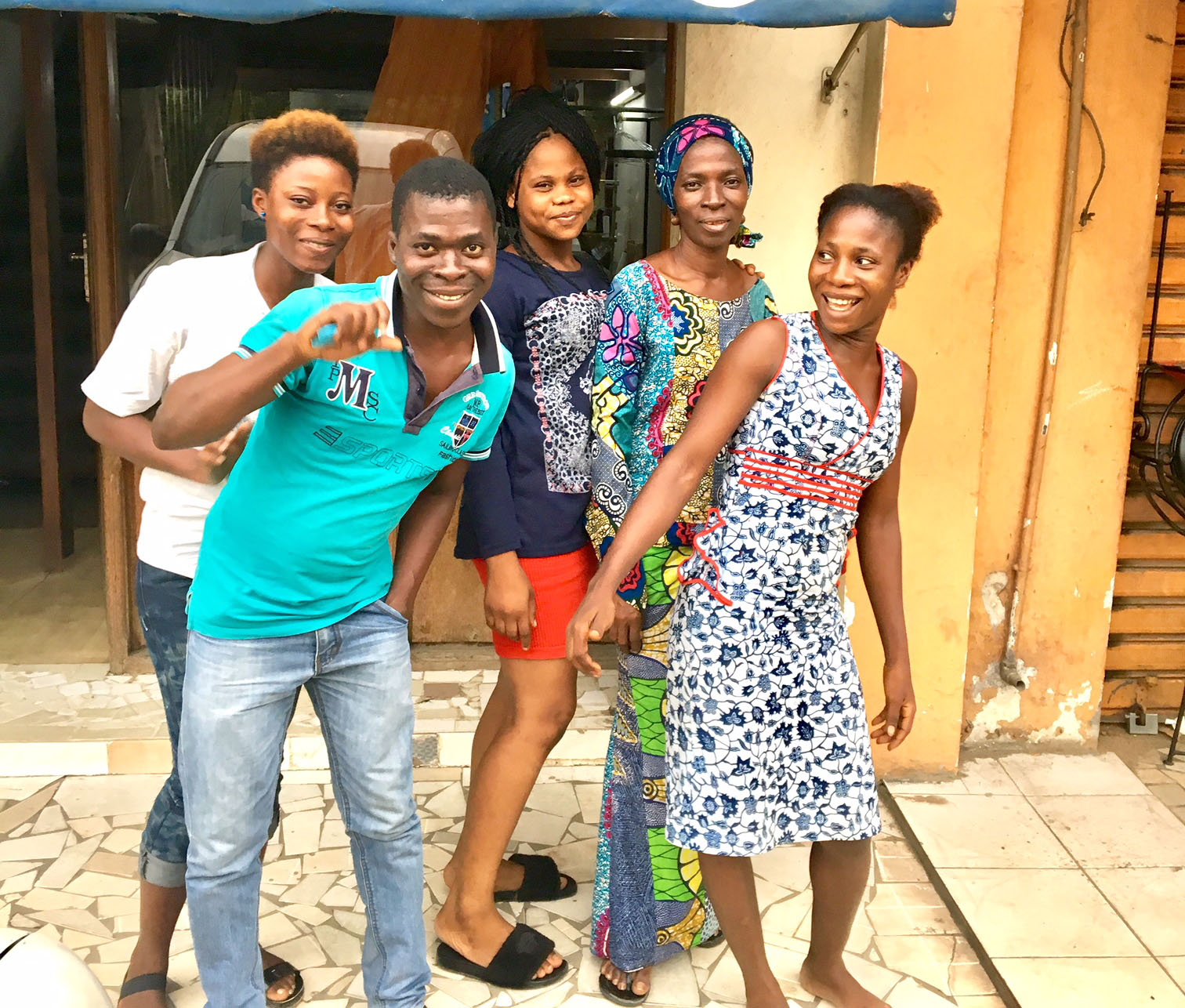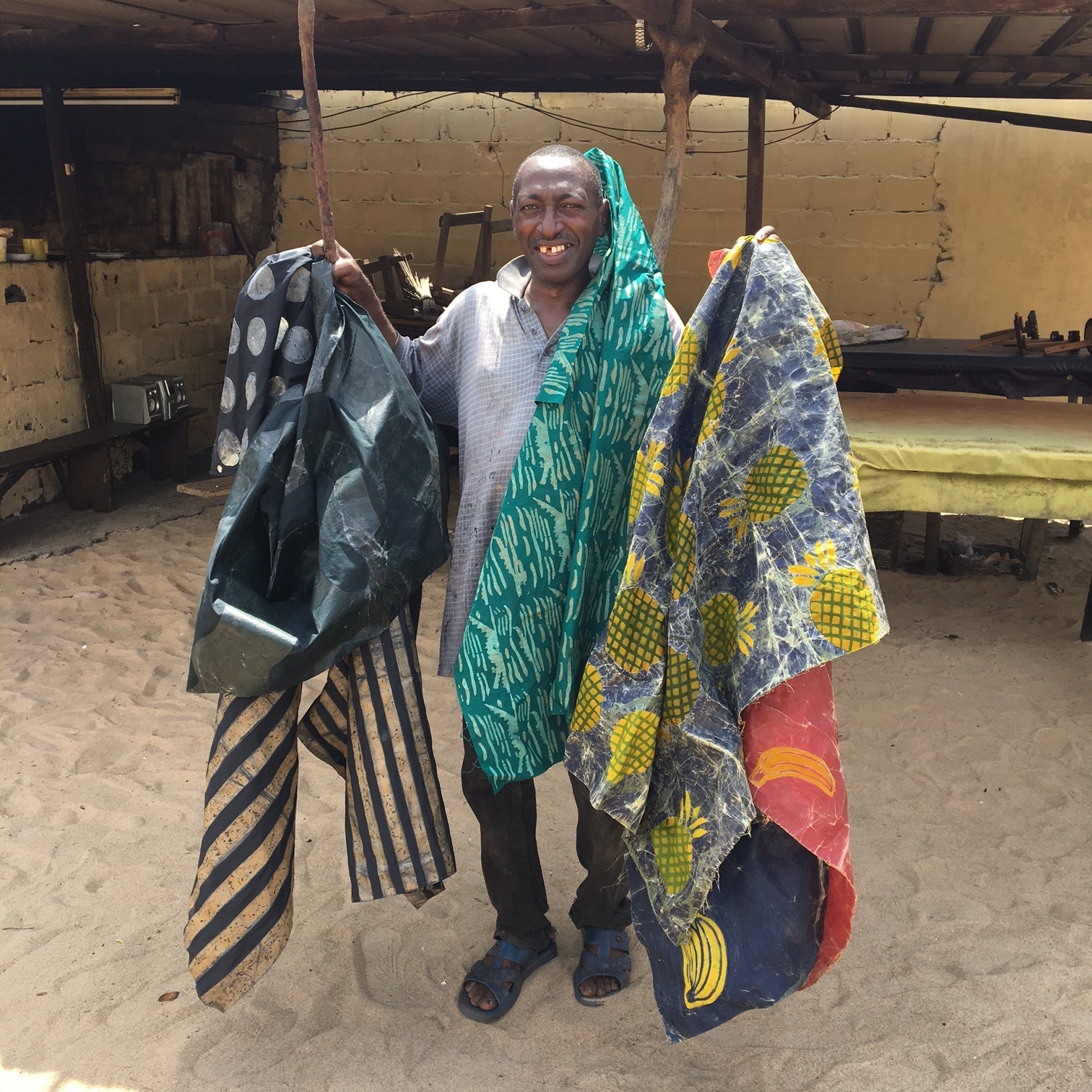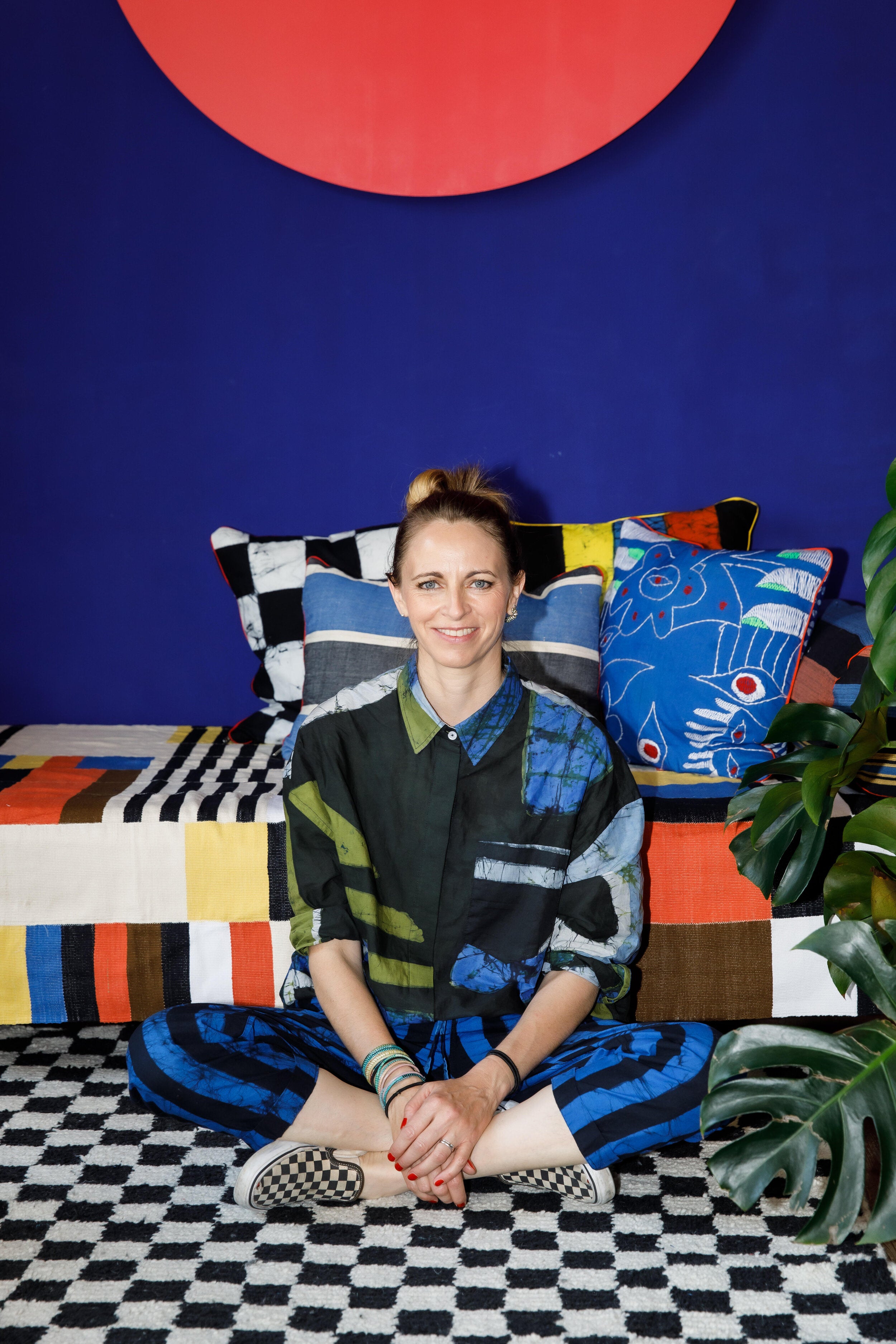 Idea and Motivation
Poplin Project is the essence and culmination of the many things that have fascinated and driven Susann Schweizer for the last decade: fashion, Africa, textiles, handicraft and tradition.
As a fashiondesigner, Susann Schweizer has been in the business for many years. The way in which globalisation and fast-retailing have influenced and changend the fashion business over the years led Susann to question the purpose of her profession more than once. Her passion for textiles and handicraft together with her encounter with the West-African culture led her to the idea of the creation of a sustainable collection using traditional, crafted textiles. A collection of easy, timeless designs, destined for the creative consumer, that are ready for the rare, for the handmade and crafted, those that are looking for the soul in the garment.
Africa is the Future
The mission of the Poplin Project extends beyond fashion.
Poplin Project aims to empower women and cultivate a promising future for underprivileged children by fostering collaborations with small local organizations and cooperatives. Through these long-lasting partnerships, we aim to uplift women, providing them with opportunities for growth, self-reliance, and independence.